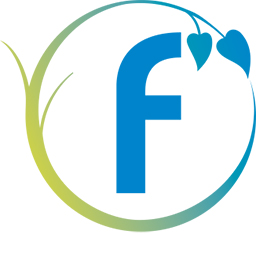 Futura Srl is owned by Auriga Holding group and E-Power Srl, whose shareholders are active in the power&gas sector since the '80s and in renewable energy production for over 15 years.
The presence in the renewable energy production sector dates back to 2008 with the construction and operation of the plant located in the municipality of Serramanna (SU), fueled by solid vegetable biomass with an installed thermal capacity of 49.5 MWt and a nominal electrical capacity of 13 MWe with an average annual production of approx. 100GWh (www.sardiniabioenergy.it)
In the last decade, the group, through the management of the Serramanna plant, has developed solid and important relationships with local producers of solid vegetable biomass, landowners, and local authorities, paving the way for the development of new greenfield FER plants located throughout the territory of the Sardinia region.
Pipeline @ advanced stage
Estimated Production in 2025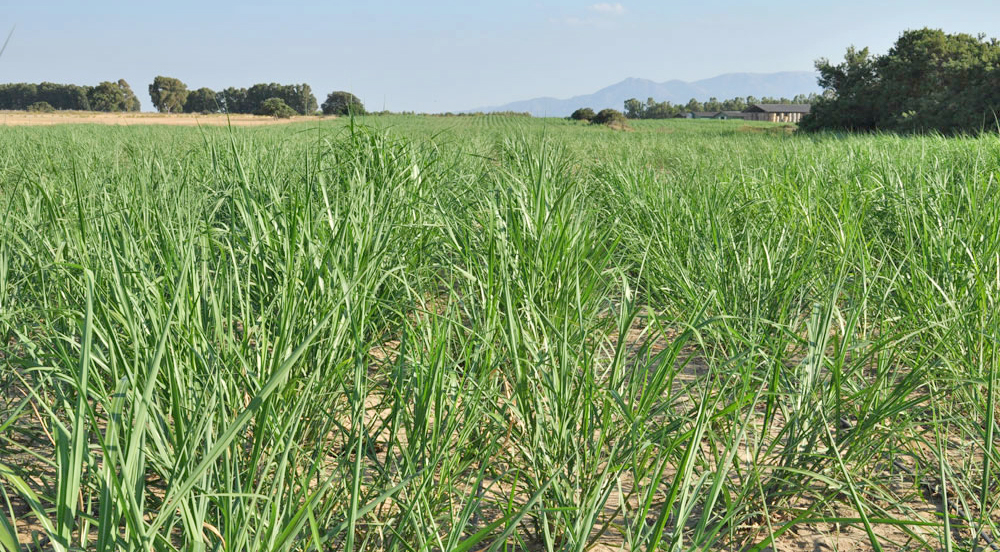 Over the years, the group has also started the cultivation of selected rhizomes eligible for biomass production on land unsuitable for food crops. These crops have high agro-energy standards and are also used for reforestation of new areas in Sardinia and for commercialization throughout Italy and Europe.
Furthermore, as part of the group growing attention to circular economy issues, the group has developed the production of a special filter made of virgin wood biomass with high odoriferous qualities. Such wood made filter is strongly used for the preparation and refilling of biofilters in waste treatment facilities all over Sardinia region.
As of today, the Group employs approx 50 people engaged in different businesses:
Production and supply of solid biomass
Greenfield development of FER plants
Operation and maintenance of the biomass power plant
EPC activities related to FER plants
EPC management of renewable energy plant construction
Recycling of the output derived from biomass combustion cycle through Eco Conglomerati
Long-term energy management (power purchase agreements)
In 2019, the Group approved an industrial plan via the incorporation of Futura, with a capex plan of over 100 million euros in the period 2023-2025 with a target capacity of 400 MW by 2030, with the aim of setting up and managing an asset platform of photovoltaic and agri-voltaic plants all over Sardinia.
The current portfolio consists of 3 photovoltaic and agri-voltaic plants with a capacity of about 90 MW plus an energy storage plant ("Battery Energy Storage System") for 17 MW. The plan targets the commissioning of the entire portfolio by the end of the first quarter of 2025.
In addition, the Group internally manages different corporate staff activities (finance, tax accounting, asset management) and has its headquarters in Serramanna, and secondary office in Genoa.
Since 2022, the Group join the incorporation of Persea Holding Srl (www.perseaitalia.it) as founding shareholder. Persea has been established with the aim of developing a scalable regenerative agriculture method dedicated to avocado cultivation and, exploiting future synergies with Futura, agri-voltaic plants in Sardinia and Calabria.